Our Mission
Use prevention to raise the resilience of entire supply chains, automatically.
Prevent Supplier
Disruptions
Your suppliers can reduce production disruptions by 60% by addressing SRS risk prevention actions. That's proven by our vast database of millions of threats and mitigation actions.
We founded SRS in Silicon Valley in 2007 with a mission to lift entire supply chains to exceptional resilience standards through prevention.
SRS remains the only software to measurably prevent supply chain disruptions.
Prevention Case Study
A Fortune 50 manufacturer asked whether SRS could improve their supplier chain risk program. They had a traditional program:
data collection of site locations and BCP
threat monitoring
contingency planning
mitigation through buffer stock and multi-sourcing.
But they were missing the most essential risk tool: Prevention.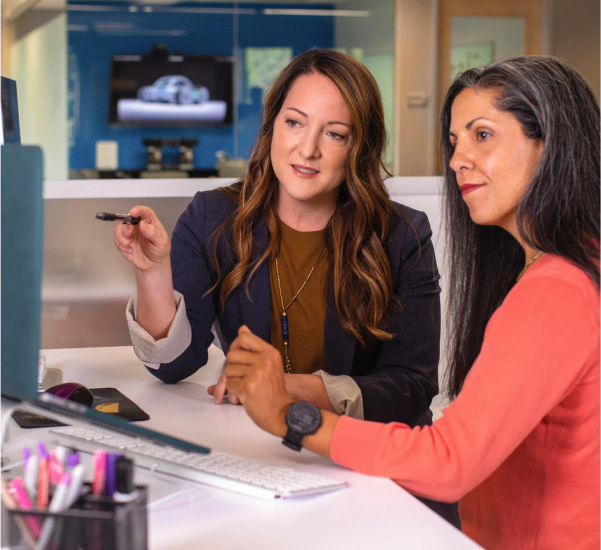 RESULTS WITH SRS
Suppliers Addressed Risks
The customer mapped, assessed, and monitored their global multi-tier supply chain nodes.

Suppliers soon understood their risks and took risk prevention actions to make production sites resilient, ultimately cutting the percentage of High Risk suppliers by more than half.
Massive Time Savings
Automating proactive risk prevention and digital response saved them massive efforts.
Fewer Disruptions
Disruptions fell as supplier put in place specific protections at their production sites.
Our Founders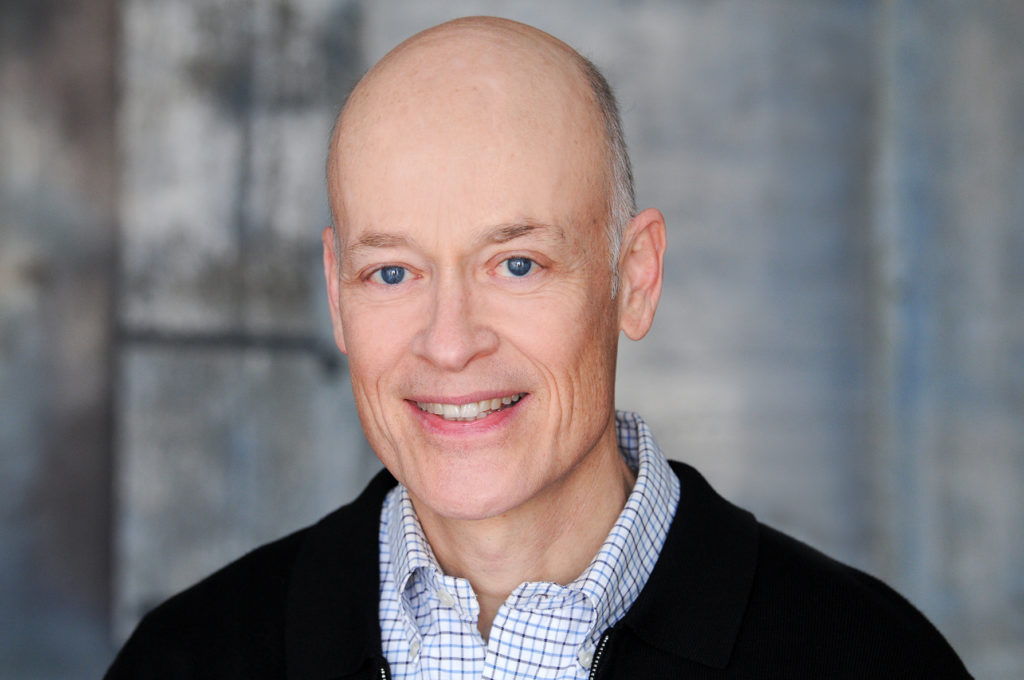 Patrick Brennan

CEO & Founder
Patrick founded SRS to measurably reduce supply disruptions by scaling predictive risk prevention across unlimited supply chain sites (US Patents 8,515,804 and 10,853,754).

He established SRS' unique, customer-led product development model which contributed our most innovative capabilities.
Patrick brings his experience as a certified risk professional (CBCP), software engineering at Oracle Corp and Accenture, prior software start-up founder, service automation consultant, and MBA with Honors from the University of Chicago.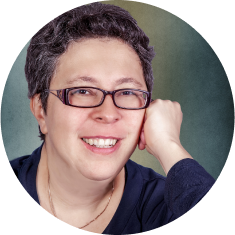 Kate Novykova

Data Quality Management
Kate is a trained data scientist who
optimizes the SRS Predictive Risk Prevention™ engine that powers SRS Machine Learning models.

Kate earned a Masters in Computer
Science, holds multiple Microsoft and
Oracle certifications, and brings analytics experience from several software startups. Kate has been with us since the beginning in 2007.